CLICK HERE FOR MERIT BADGE REGISTRATION
CLICK HERE TO DOWNLOAD ALL FORMS – UPDATED 5/18/2015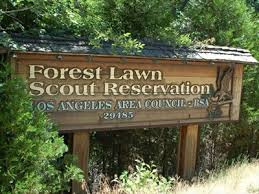 Our Scouts Love Summer Camp and It's Time to Sign up for 2015!!
Head's Up: Paperwork and first deposit accepted by February 2nd or earlier.
Camp dates: June 21-June 27
All-inclusive camp fees: $435, including transport.  $100 down payment due by Feb 22.
All Forms will be accessible on RivieraScouting.com prior to Jan 25 – more info to come.
Notes:
Meeting is for adults only.  Scouts/siblings may come but must play outside.
Summer Camp requires a Medical release signed by a doctor – please make your appointments early.
Boy Scouts will never turn a scout away due to financial reasons.  See Scoutmaster Hanhart for more info.
If you're a new Scout and you want to find the right path – CLICK HERE – to learn all about the PATHFINDER PROGRAM at Forest Lawn.
It's your pre-designed "Trail-to-First-Class" roadmap.