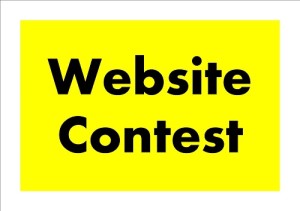 At this Sunday's Troop Meeting (6/8/14) we will be  launching our Website Contest and starting the Personal Management Merit Badge.
The new Riviera Scouting website will officially launch on June 8, 2014.  To kickoff the website launch, we're having a registration contest with some great prizes to the winning patrol.  In order to  get the most out of the website, all members will need to register for website access.
At this meeting, Scouts will be given a "Log-On Contest Letter".  This letter tasks our Scouts to review certain website features together with their parents.   Scouts who complete the task and return the letter by June 15, will be eligible for PRIZES.   Prizes will be announced June 8.
***An overview of the website will be presented in the first 15 minutes of the meeting – parents are welcome to join.***  
The Personal Management Merit Badge is an EAGLE REQUIRED merit badge that will be presented over three meetings.  You'll want to be sure to make every effort to participate in all three meetings.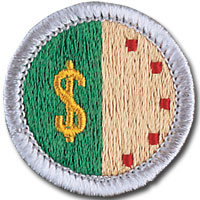 The Personal Management merit badge not only tests a Scout's bookkeeping skills, but his dedication to learning a new skill, as it will take at least three months to complete. Badge requirements include mapping a life plan that includes setting short-term and long-range goals. Scouts will consider the education, training and life experience needed to reach these goals, and commit to a path. Concepts like money management, charitable giving, emotional shopping, publicly-traded stocks, loans and investments are analyzed.