ARRIVE @ FLSR : 11:00AM Monday, 7/28
CLASS END TIME : 2:00 PM Saturday, 8/2
To communicate with other  attendees – Please comment at bottom of post.
ATTENDEE LIST
Applegate, Dylan
Klinenberg, Jakob
Miller, Christopher
Quach, Kevin
Singh, Garvin
Wakimoto, Troy
OUTING SUMMARY BELOW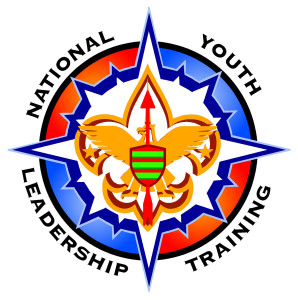 NYLT (National Youth Leadership Training) is a focused, high-energy, participatory leadership course for Boy Scouts and Venture Crews. During the summer of 2014 the Los Angeles Area Council will be offering this national Youth leadership course at two (2) different times and locations, and in both a two (2) extended weekends and a weeklong format.
Troop 718 is participating in the weeklong program located at: FOREST LAWN SCOUT RESERVATION.
WHAT: A primary Unit Leader (SM/Advisor) role is to train their youth in leadership skills. NYLT is geared to support those Troop/Crew efforts. Some course objectives include:
• Knowledge and application of the learning cycle – B, K, D.
• Developing team visions, setting and attaining SMART goals.
• Providing Scouts with a "skills toolbox" using the latest concepts and practices employed in today's professional training and best management practices (s).
• Effective skills in communication, the teaching EDGE, team development, problem solving – EAR, conflict resolution and making ethical decisions.
All offered in a fun environment with a program infused with the Scout Spirit.
Modeling "a month in the life" of an ideal BSA Unit (Troop/Crew), each NYLT Patrol will be challenged to present its own "Quest for the Meaning of Leadership." This challenge is designed to have each go through the four (4) stages of team development; and, help the Teams (Patrol/Crew) and Scouts internalize the leadership concepts and skills presented along the trail through NYLT.