CLICK HERE TO DOWNLOAD DETAILED FLYER WITH DIRECTIONS
Do you want to participate in a cool service project in Rancho Palos Verdes?
Saturday, January 10, 2015
Time – 9:00am
Location – 29200 Rock Park Drive, Rancho Palos Verdes, CA
Aric Belsito (brother of Luca Belsito) is an Eagle Scout with Troop 595 in Redondo Beach.  As a part of his (post Eagle Scout) Hornday Project he's helping to restore a native habitat in the Palos Verdes Peninsula Land Conservancy.
Both Scouts and Adults are welcome and scouts can get 3-4 SERVICE HOURS !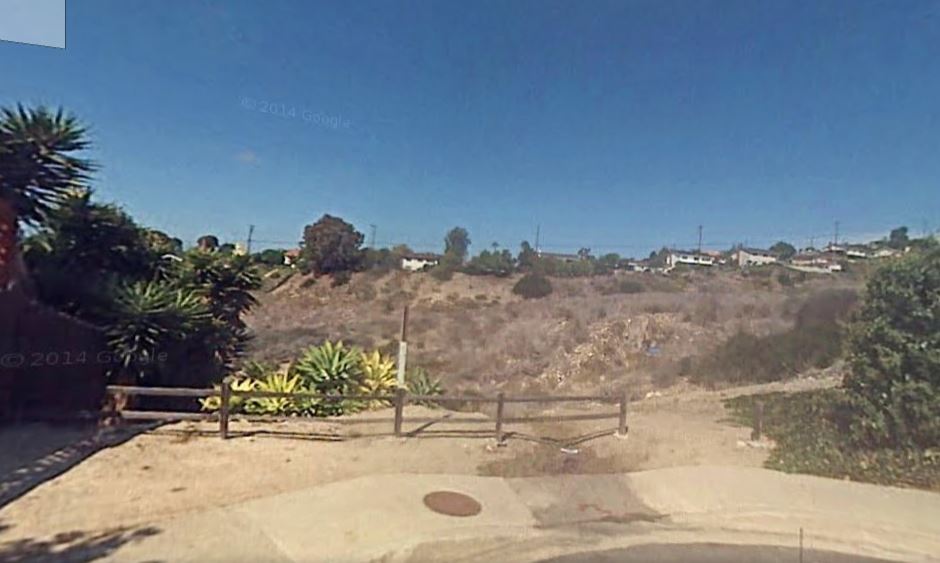 If you're available this Saturday, January 10th, drive out to the Agua Amarga Reserve, Lunada Canyon.
This is a great opportunity to restore the habitat of some of the peninsula's endangered species of birds.
CLICK HERE TO DOWNLOAD DETAILED FLYER WITH DIRECTIONS